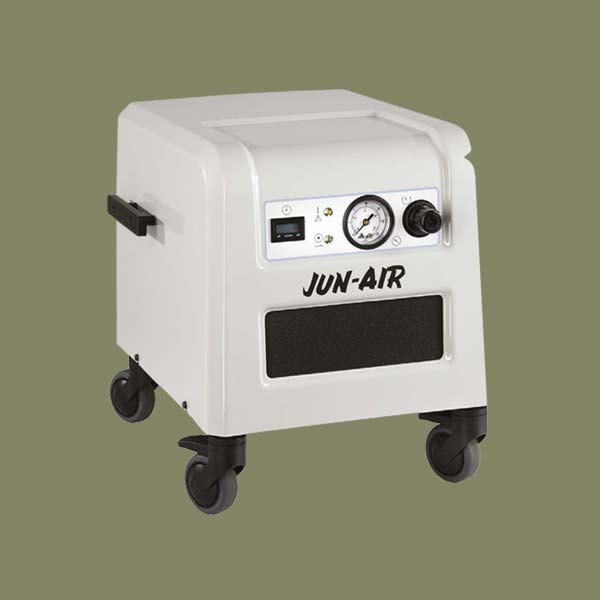 These oil-free compressors are designed for hospital and medical office use as well as laboratory environments. Their powerful and quiet performance feature 120psi/ 8bar capability and a max air flow of 2.8cfm/77lpm. Built with space limitations in mind, the units come with a 2 year warranty and 5 year tank warranty. Learn more…
Download info on Jun-Air Cabinets.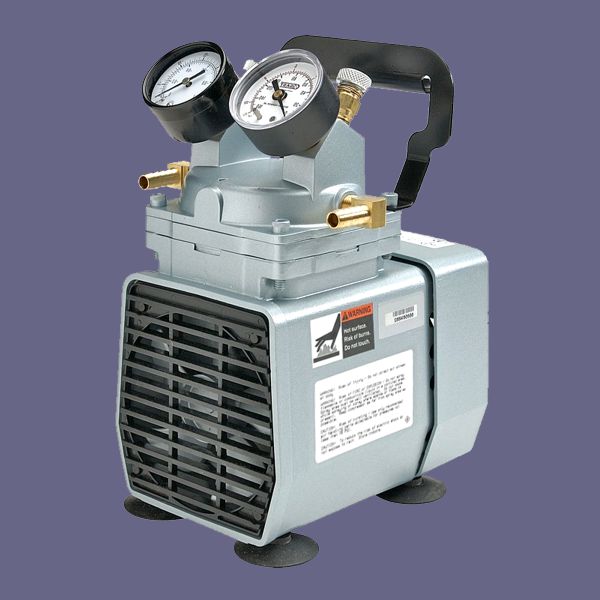 Gast Point of Use Compressors
Compact, durable and rugged construction are all features of Gast Point of Use Compressors. It's well suited for noise sensitive environments like medical laboratories. and its oil-less operation, ensures that the discharged air remains free of lubricant contamination. Learn more…
Download info on Gast Point of Use Compressors.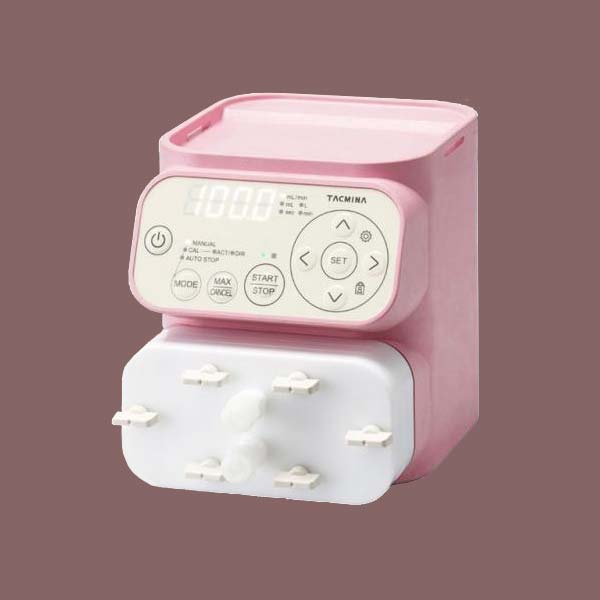 Tacmina pumps, built on their Smoothflow technology, are designed for state-of-the-art manufacturing processes requiring extremely high precision. These include applications for thin film coating and pharmaceutical manufacturing. Learn more…
Download info on Tacmina Injection Pumps.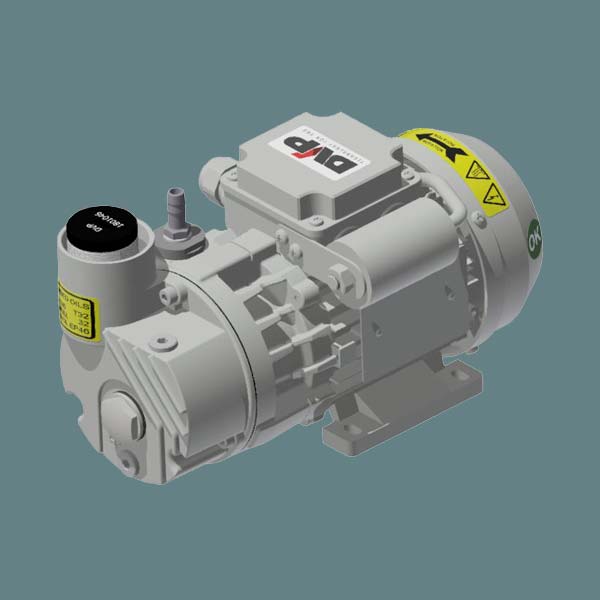 DVP/Gast/Jun-Air Vacuum Pumps
These lubricated, oil-free pumps and systems feature a vacuum up to .3 torr, and a max flow up to 365 M3/hr. They're ideal for environments where the intake flow may contain moisture, or a better final pressure is required. Applications include surgical extraction for dentistry and hospitals. Learn more…
Download info on Gast/Jun-Air/DVP Vacuum Pumps.
Gast/Jun-Air Parts & Repairs
Need your Gast or Jun-Air unit repaired instead of replaced. We can help, and even provide you with a loaner while your unit is being serviced to keep your facility up and running free of interruptions. For more information, give us a call today 800-444-9367 or visit us at airpumpsonline.com.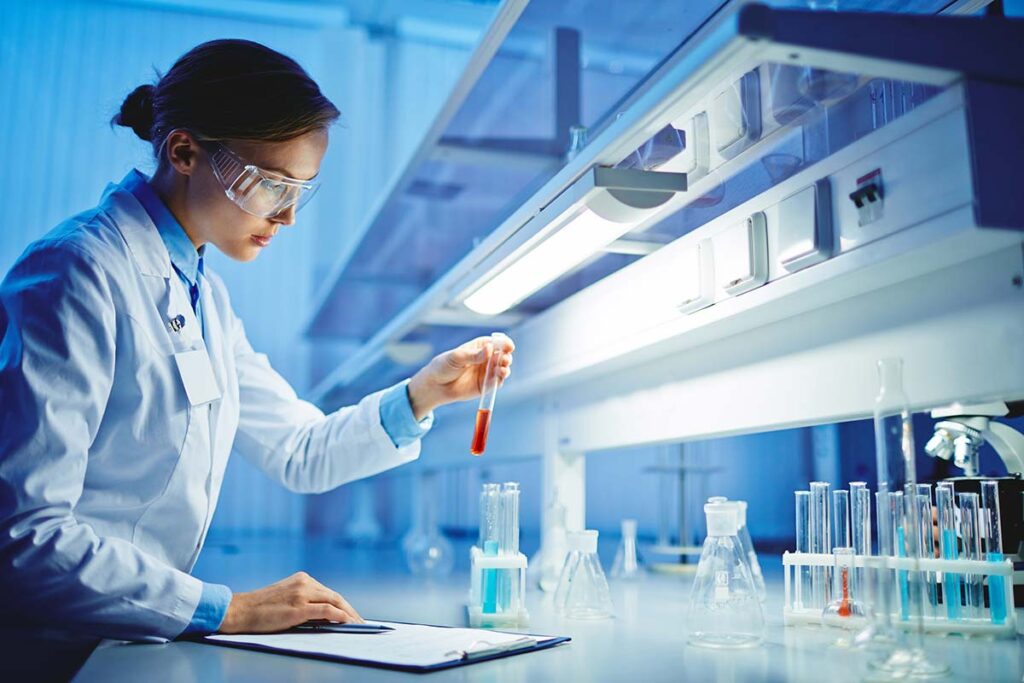 Lab Compressors, a division of Southwestern Controls, carries a wide range of equipment from major manufacturers such as Gast, Jun-Air, Tacmina, and DVP. Whether your lab requirements are maintaining a low noise environment, a clean and reliable air supply, or equipment that's simply easy to maintain, we exist solely to provide the necessary standalone units, individual compressors, vacuum pumps, and repairs your laboratory needs to keep working at peak efficiency.